15:00 - 19:00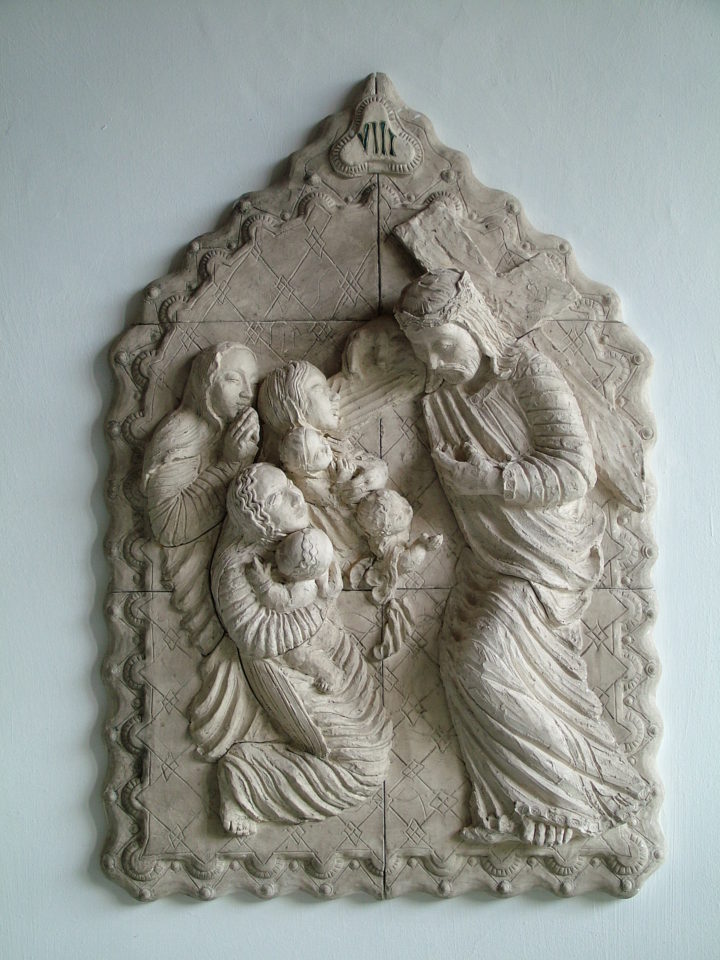 Exhibitions
Sacred Ceramics by Mária Petrás
The ceramics of Mária Petrás reflect the clarity and spirituality of her homeland, the land of the Csango in Romania. Easter provides a perfect occasion to enter this world imbued with faith. OPENING OF THE FESTIVAL: 'SACRED CERAMICS BY MÁRIA PETRÁS' AT 4 PM ON FRIDAY, 30 MARCH
Photo Exhibit of Za Krizen Procession in Croatia
The Za Krizen procession is unique to the Croatian island of Hvar. The UNESCO listed tradition is presented by the photos of Paulo Bunčuga, who himself acted as a cross-bearer in the procession.
17:00 - 18:00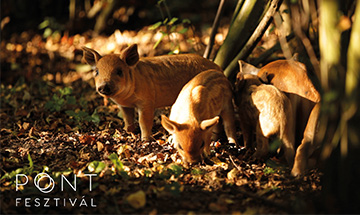 Story of the Mangalitsa
Portrait of a Hungarian breed experiencing a revival after being brought back from the verge of extinction. What lies beneath the curly fur? Entertaining documentary by Anna Melocco. Language of the film: Hungarian, with English subtitles.