11:00 - 18:00
BEAR FESTIVAL – photo exhibit
Dressing up as, or taking on the role of animals comes from magical rites, the meaning of which is lost in the mist of centuries. Still, the custom lives on in both Roumanian and Hungarian communities: hence the bear festivals or ursaru, and the urálás custom in Hungarian chango villages. This exhibit features photography by Gellért Előd Gergely depicting the bear festival of Dormánfalva / Dărmănești.
11:00 - 18:00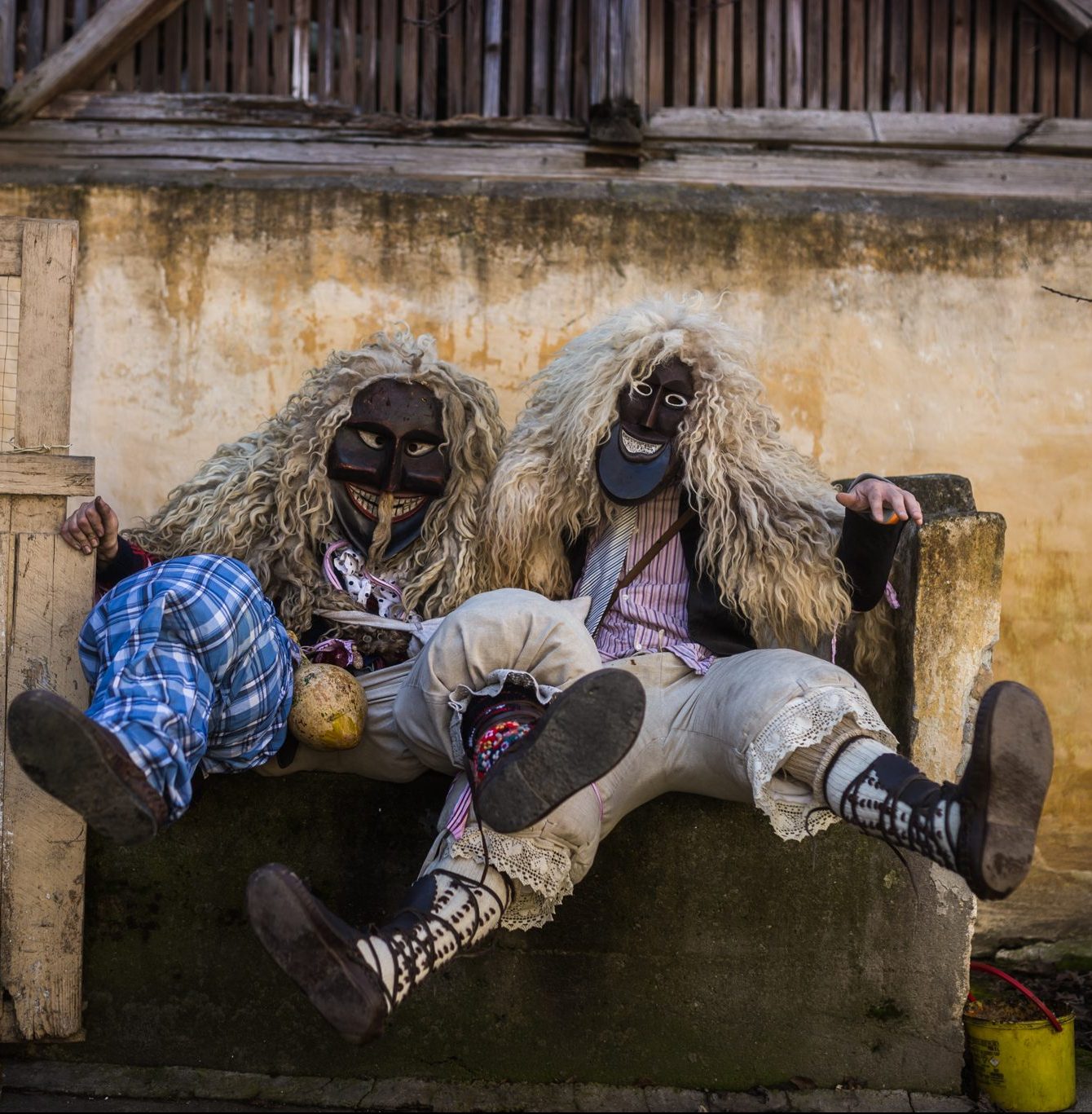 Exhibitions
The carnival custom of chasing away the evil spirits of winter is preserved in Mohács, where bemasked Busós march the streets and do mischief to this day. "Poklade" means carnival, and refers to the transformation of participants and nature:  traditional costumes transform their bearers as the seasons change from winter to spring. Original masks, costumes, instruments and photos by Zsolt Répásy portray the ancient custom kept by the sokac people of Mohács, listed by UNESCO.
Cooperating partner: Hungarian Heritage House
11:00 - 18:00
GINGERBREAD DECORATING
The art of gingerbread making is much more than pimped-up dessert. Decorating the pastry uses elements from Russian, Byzantine and Balkan cultures, to which the spirit animals of spring; fish, chicken, rabbits and lambs are added at this workshop. UNESCO added the traditional craft practiced in Northern Croatia to its intangible heritage list in 2010.
14:30 - 15:30
SEVDAH – screening
(Croatian -Bosnian documentary, 66 mins, 2009 language: Bosnian, with English subtitles)
The heart-rending beauty of Sevdah, the melancholy melodies from Bosnia guide the viewer through the story or Damir and Marina, and to the soul of a nation. A spectacular and musical journey to the heart of Bosnia.
16:00 - 17:00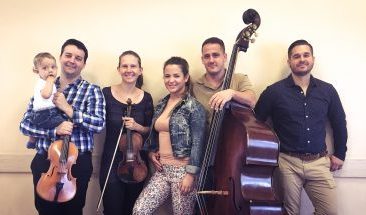 Sing a Story – children's concert
Johnny decides to travel the world in a year, setting out in the spring. He encounters witches, tricksters, devils, enchanted forests and girls. An interactive concert for kids led by Julianna Paár uses rhymes, songs, instruments and dance to make children part of the story told through music.