HANGVETŐ
Hangvető has been center stage in the CEE region since 2004 in world music. We are publishing world music, organising festivals, producing films, consulting on and implementing cultural development strategies for cities, working with several ECoC cities and creating training programmes for industry professionals through international cooperations like MOST.
We hosted WOMEX in 2015 and took part in the hybrid WOMEX in 2020. Every year we organize Budapest Ritmo, a regional showcase festival for the best world music talents as well as PONT festival where we invite performers of UNESCO Heritage traditions. Our newest Trilla festival and conference is a local folk music gathering and international folk educational conference in a lovely setting next to an idyllic castle in Martonvásár.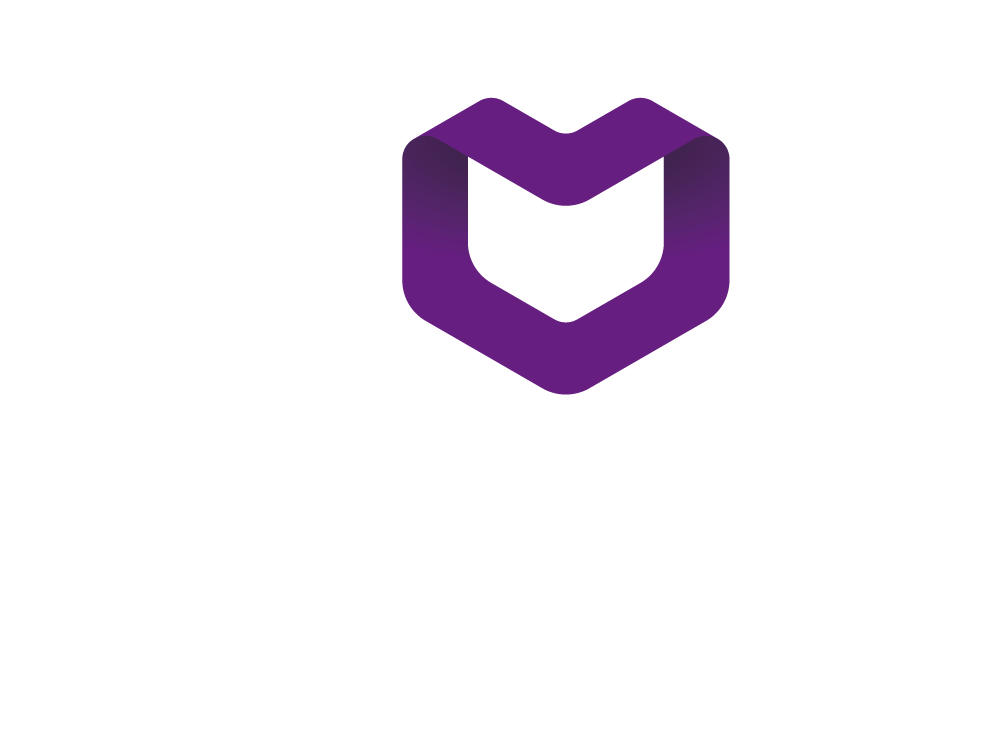 LISZT FEST
Launched in 2021, on the 210th anniversary of Ferenc Liszt's birth, the Liszt Fest International Cultural Festival presents leading artists and the latest productions of the Hungarian and the international scene. Liszt's work is marked by superb quality, a diversity of genres and richness of forms, and these values are also essential for the Liszt Fest. Müpa Budapest's new event series of the arts offers large-scale concerts, classical and contemporary chamber music productions, organ recitals, pop and jazz concerts, dance shows, literary and visual art events, and unconventional open-air performances, in Budapest's principal spaces of the performing and the visual arts, and on countless locations in the city.